Next festival: Saturday, September 21, 2024
One of the most family-friendly jazz festivals on the planet, the Old Webster Jazz & Blues Festival promises non-stop jazz and blues from two stages. This event showcases St. Louis' most talented performers plus food and drink from area restaurants. Street entertainers also amuse spectators with face-painting, juggling and balloons. Bring your kids, strollers and lawn chairs. Free Parking … Free Admission! 1 p.m. to 11 p.m.
The award-winning Old Webster Jazz & Blues Festival was organized 22 years ago by a small group of passionate music lovers who wanted to have a great party in their downtown district. Since that time, it has grown to well over 12,000 annual attendees and features the best in original music, delicious food and beverage, and some of the area's most unique shopping. Its family-friendly atmosphere gets ages 1 to 100 on their feet and shaking their groove thang together in the streets.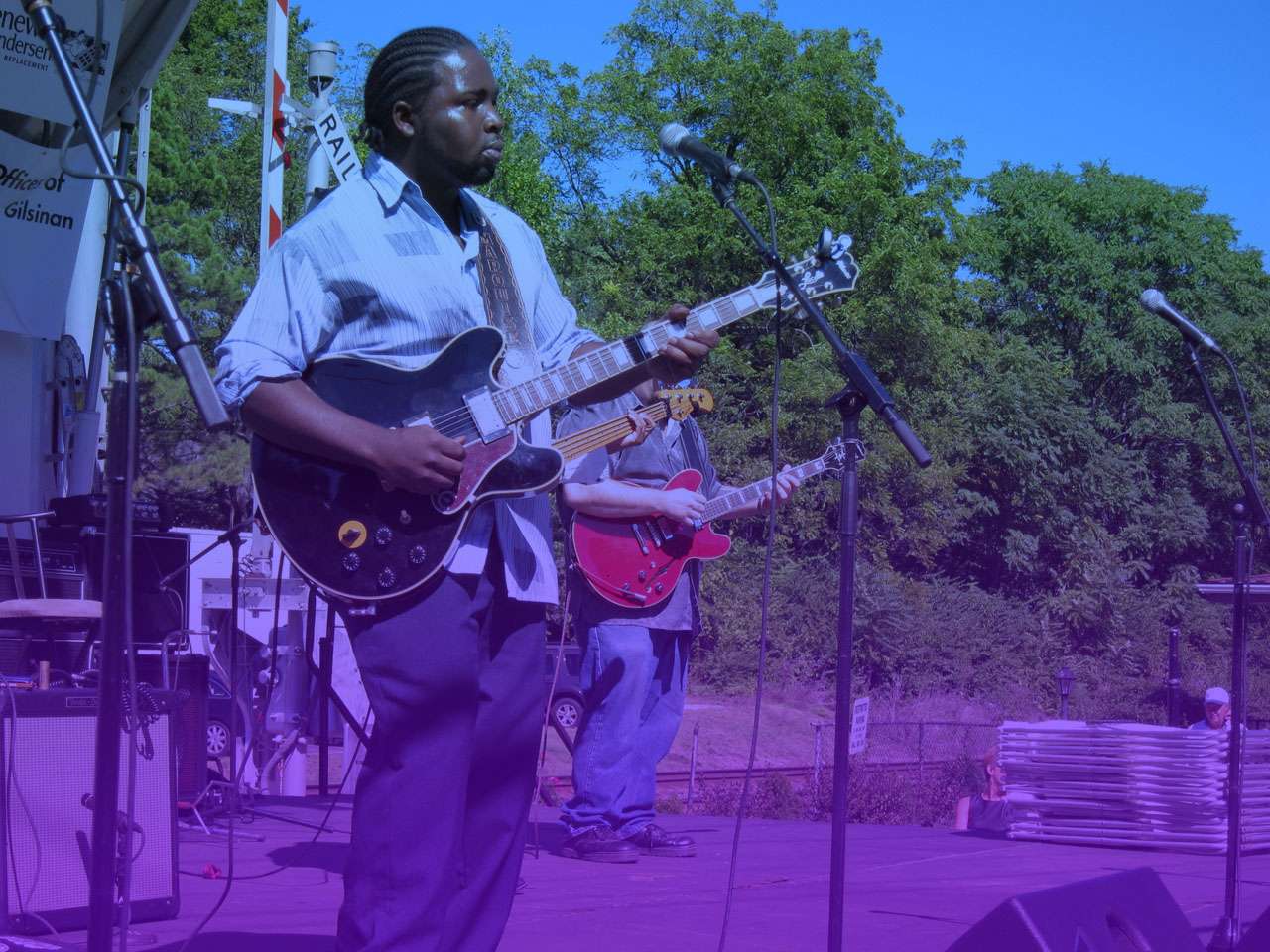 Our Sponsors
We are the longest running Jazz Festival in St. Louis. This event has been going strong since 2001.  Mark your calendars for the third Saturday in September. Our sponsors are an integral part of keeping this historic event successful each year.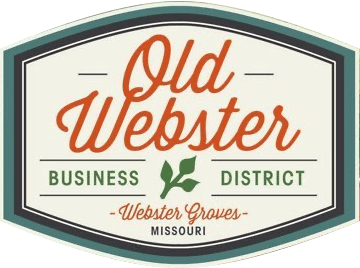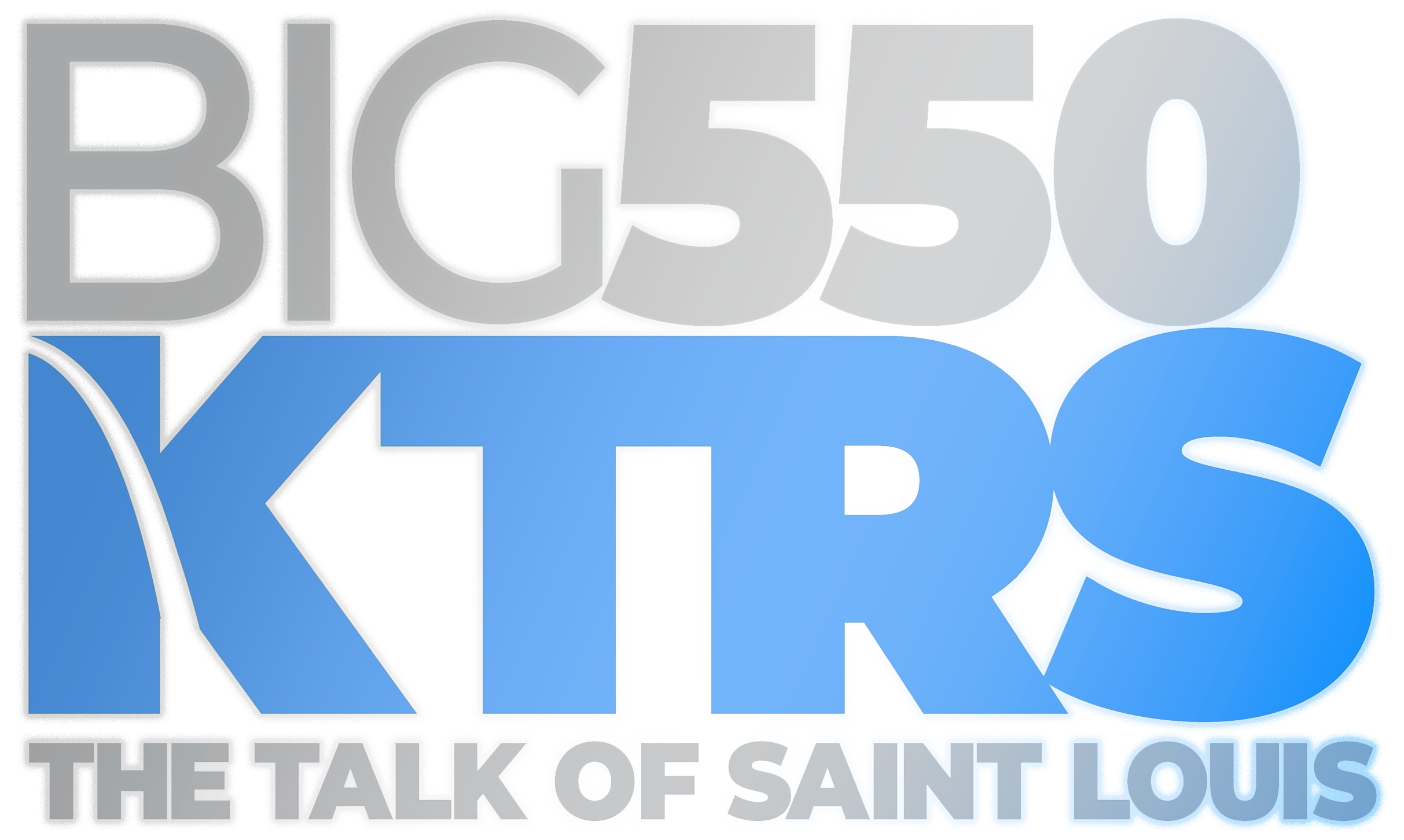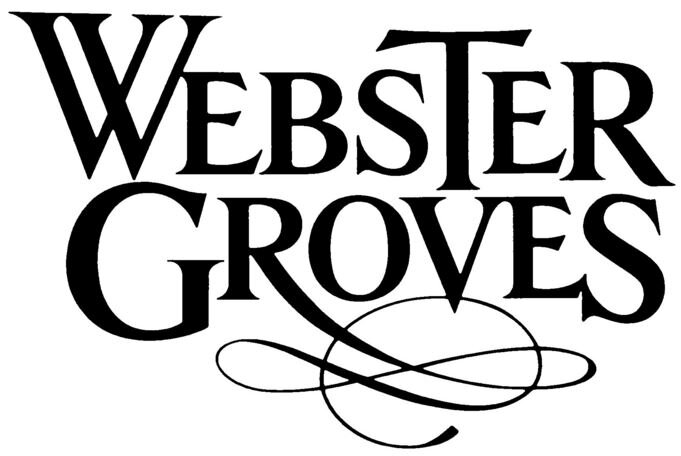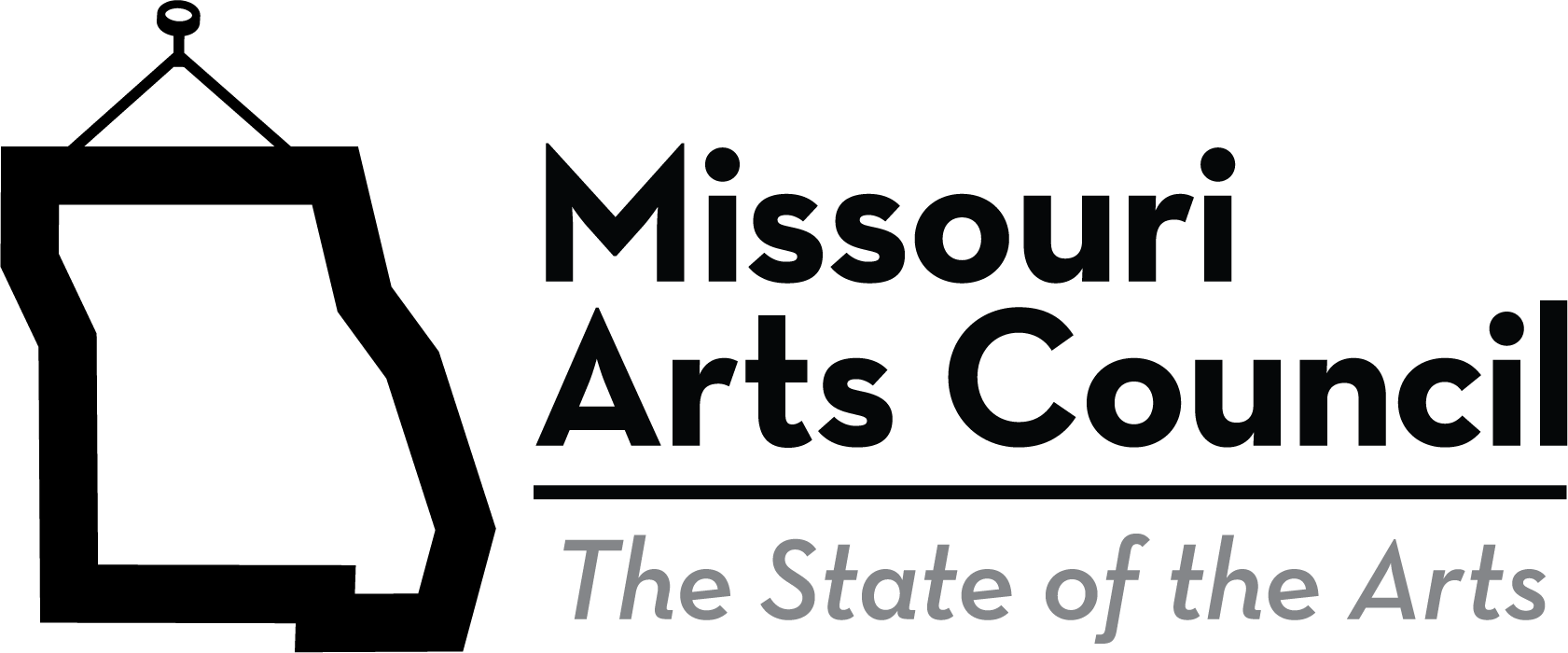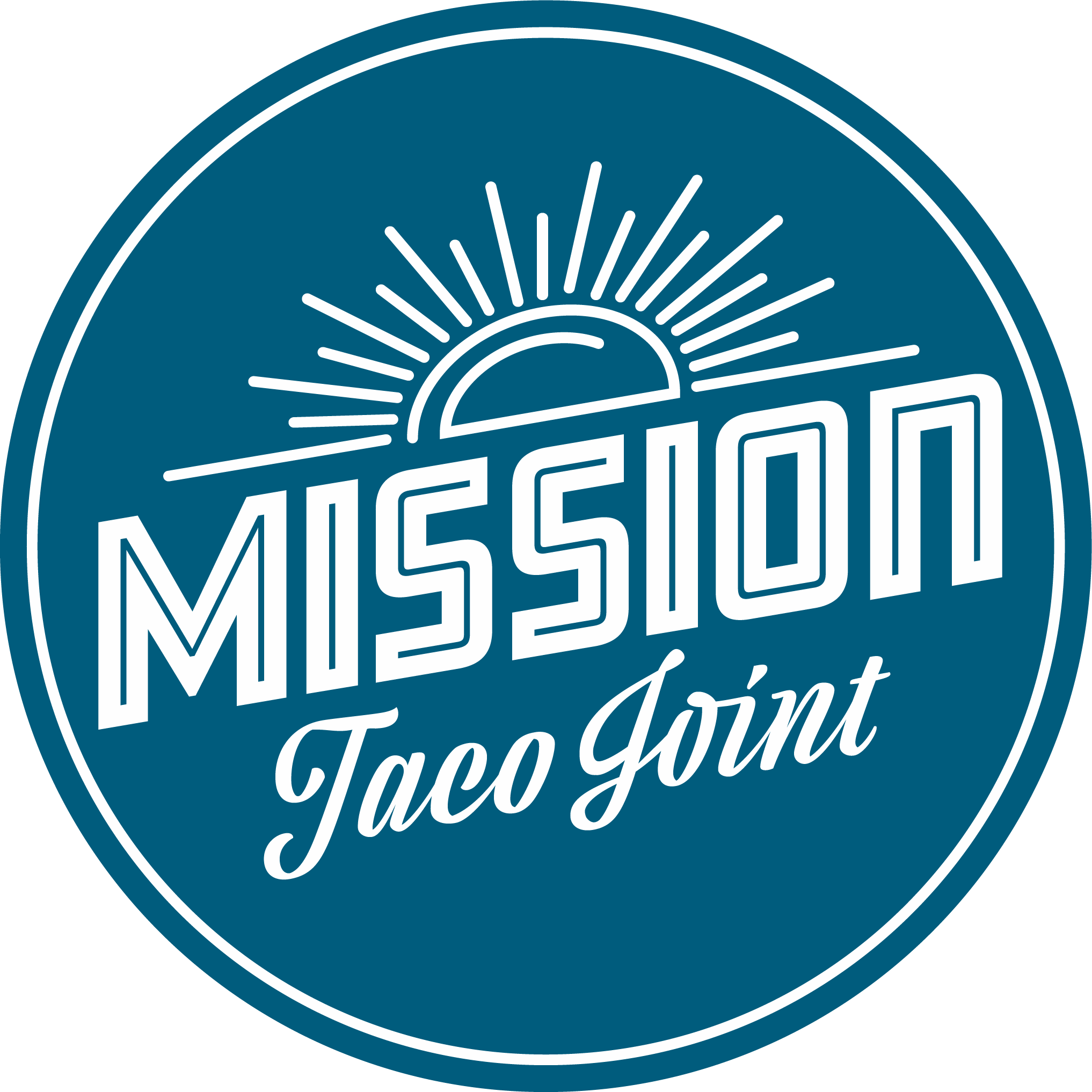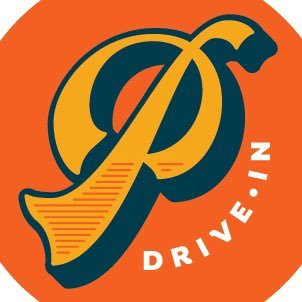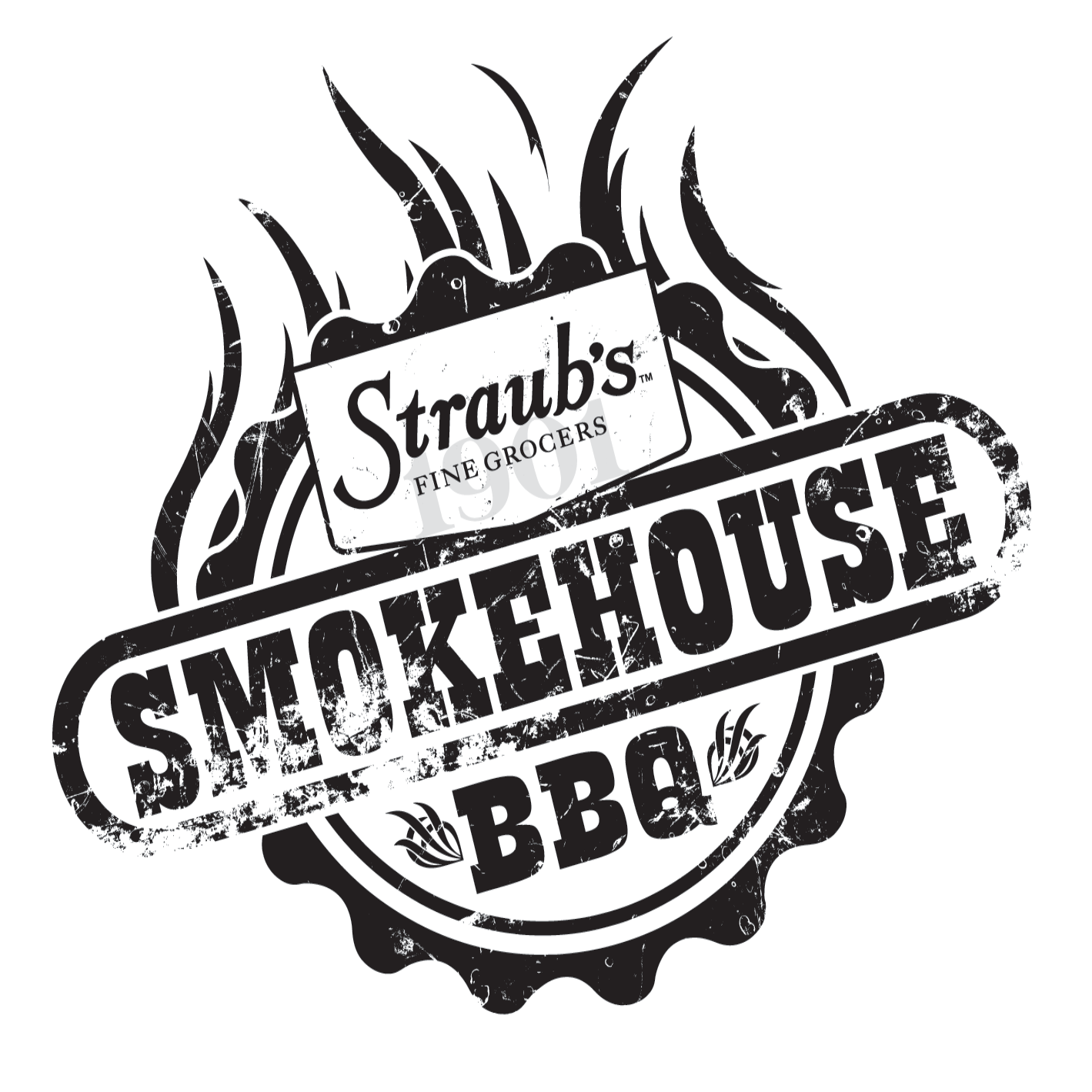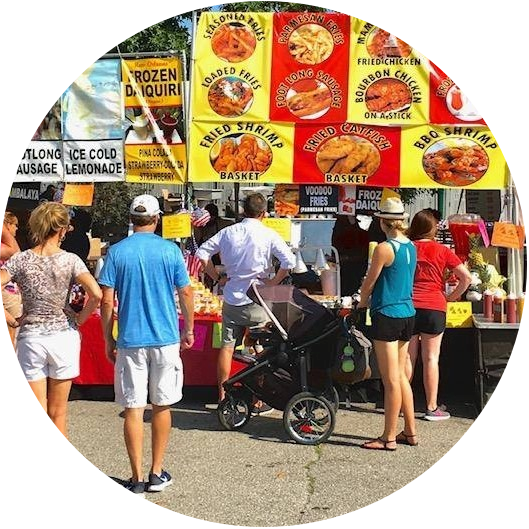 Also Brought to You By:
Brian Ward
Clayton Studios
James Carlton Insurance
KIND APOTHECARY
McCaughen and Burr
Waste Management
Webster Arts
Webster University Stage
(35 North Gore Ave, 63119)
Sunset Hills Subaru Stage